---
OLIV-Collection arises from the designer's desire and need to wear simple, elegant and comfortable clothes which adhere to the skin as the skin would to the body itself. It is defined by Olivia's (founder and designer of the brand) eagerness to find fitting, beautiful and high quality clothes which represent femininity at its finest and re-organizes priorities such as comfortability and quality at an affordable price.
---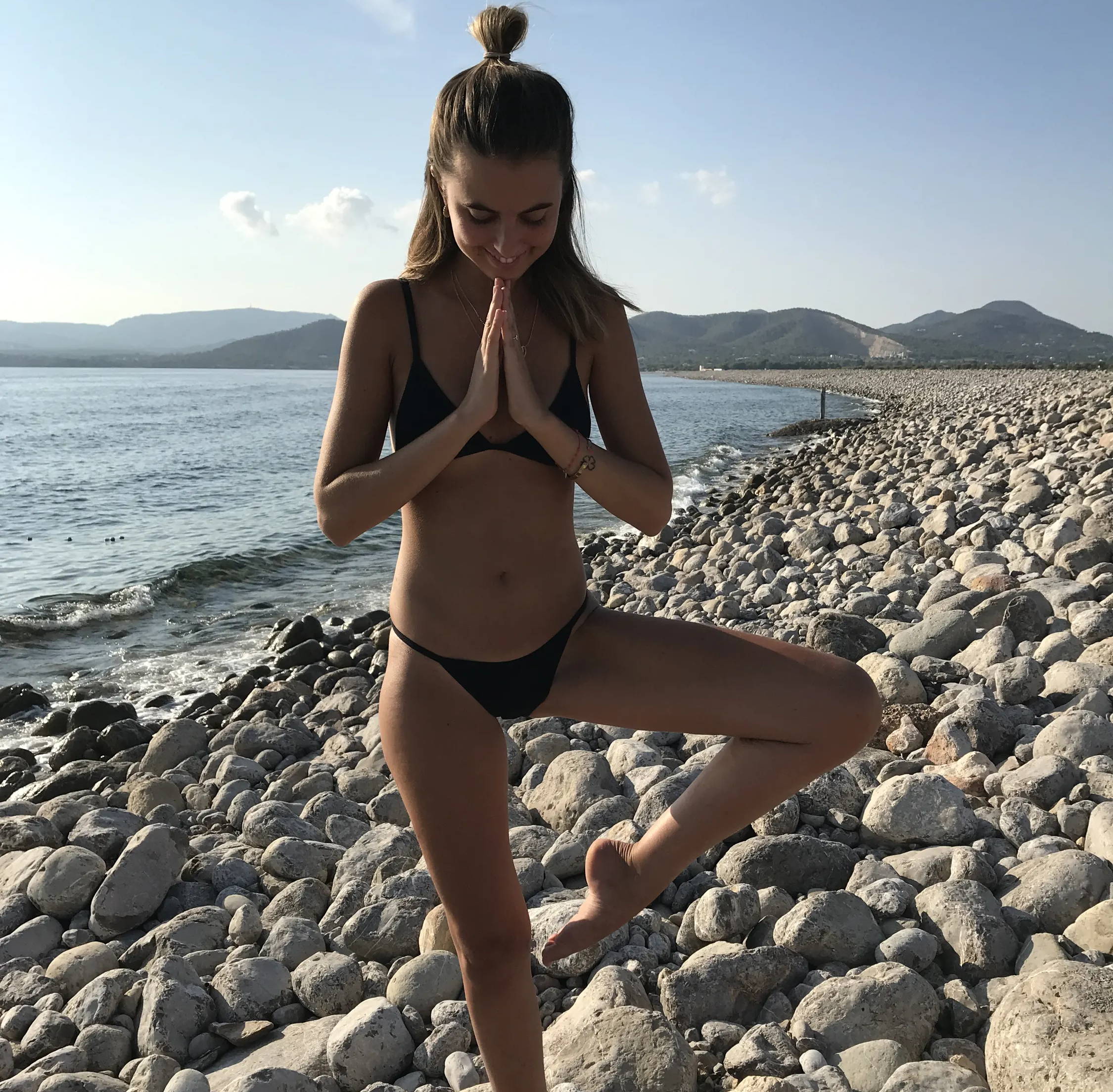 Curious mind. Animal lover. Sea addicted. Stubborn child. Feminist.
Environment conscious. Foodie. Tireless traveler. Nature lover.
Reader passionate. Ambitious. Over thinker. Life passionate.
Independent soul. Minimalist. Laughter seeker. Detail oriented.
Wondered. (BA in Bussines Administration at ESADE and MSc in Luxury and Fashion Management at IFM)
---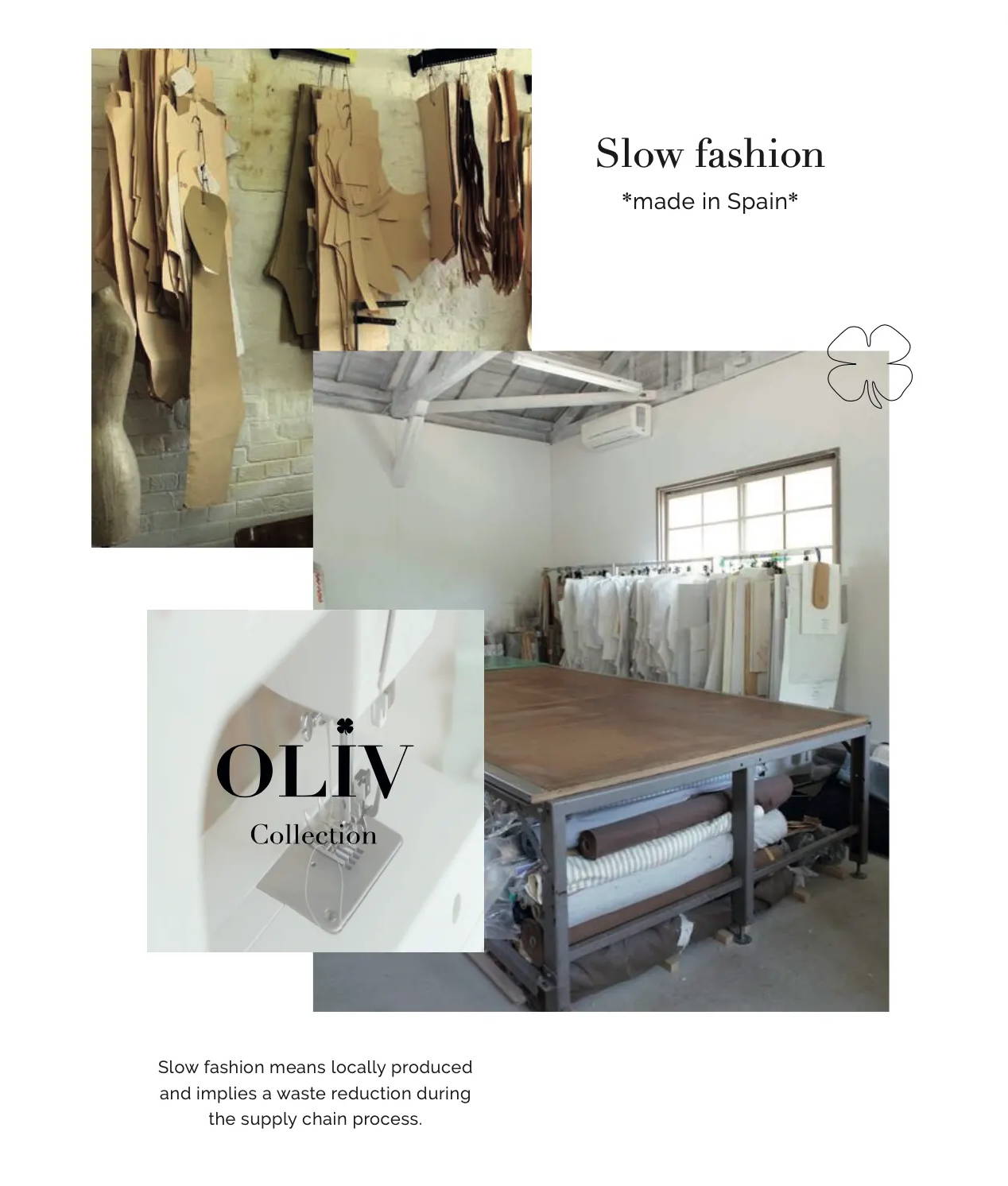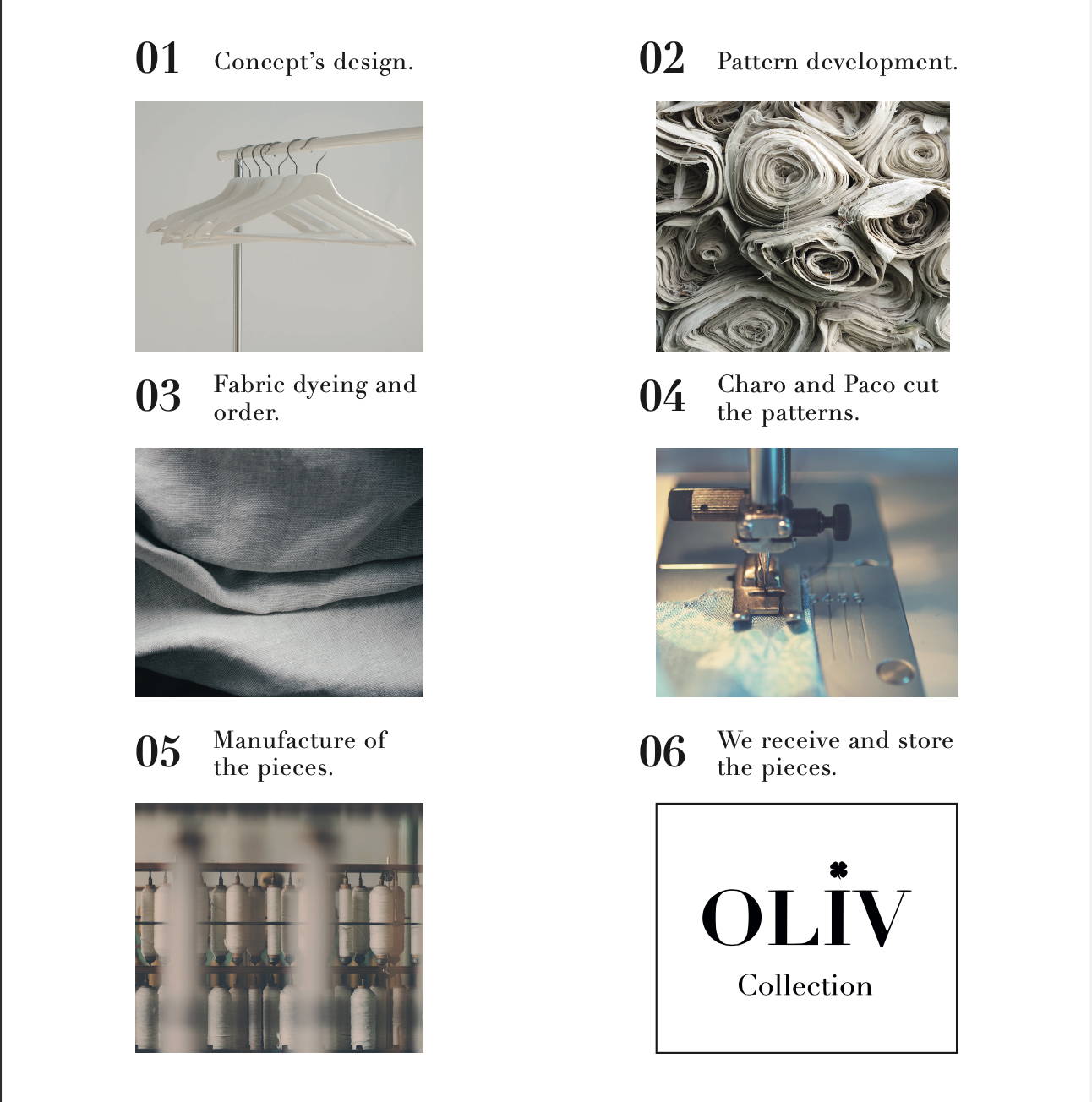 ---
---